An Alsatian vineyard in the Haut Rhin at Ribeauvillé
Bott Family
The Bott Family invites you to discover its wine estate located in Ribeauvillé in Haut-Rhin in Alsace · A pioneer in its field, the Bott Family adopts an eco-responsible approach in order to produce the best wines of the region, the expression of a mosaic of terroirs.
The quintessence of Alsace
Since 1835, counting seven generations, the family estate Bott Frères, spanning some twenty hectares, has carried the wine tradition high and cultivates vines of 35 years of average age. With its know-how passed down from father to son, the Domaine produces quality Alsace wines from the seven grape varieties, reflecting the typicality of Alsace: Sylvaner, Pinot Blanc, Pinot Gris, Riesling, Muscat, Gewurztraminer in white and Pinot Noir in red. Crémants, Tradition, Personal Reserve, Late Harvest, Grands Crus, Magnums, so many ranges to explore to awaken your senses and accompany your meal. From aperitif to dessert going through the main course, put Alsace in the spotlight in your glass with the wines of Domaine Bott Frères and let yourself be seduced by the aromatic palette.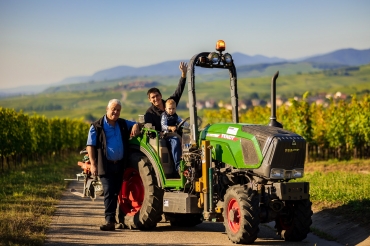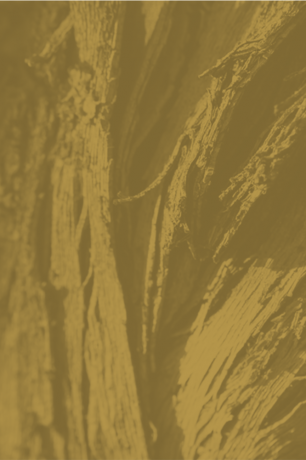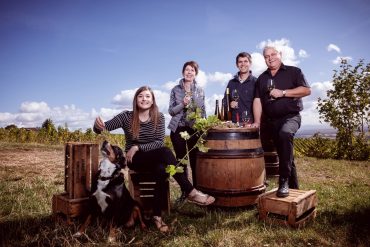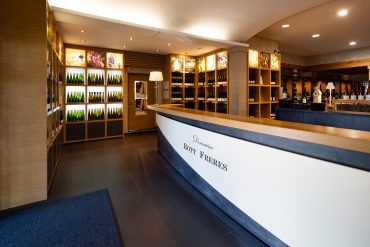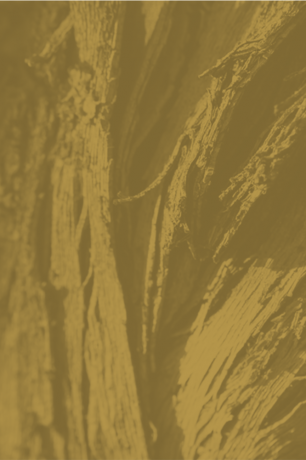 Always in this perpetual search for excellence, innovation and taste quality, the vineyard has also been engaged since 2019 in organic conversionto obtain certification in 2022 and thus offer its entire range of "bio" wines for a taste partition closer to the typicality of the terroirs. The Bott Family awaits you every day to share with you its fascinating history, its ancestral techniques, its innovations and above all its wines, in an elegant, innovative and modern cellar for the greatest pleasure of wine enthusiasts and novices.

A wine tourism place
Want to go behind the scenes of the Domaine? On the Alsace Wine Route, in the charming town of Ribeauvillé, the Domaine, ambassador of the land, welcomes you for wine tourism experiences that combine education, culture and wine history, all in a warm and friendly atmosphere. Go in search of the wines and the history of the Domaine, let yourself be enchanted by the magic of the cellars, learn the art of food and wine pairing!