Discover our wine tourism offers in Alsace
Want to spend a wine tourism stay in Alsace? The wine estate in Alsace, Bott Frères offers you a wine tourism experience and a tasting in the heart of the Alsatian region in the Haut Rhin.
Stop off in Ribeauvillé on the Alsace Wine Route to discover all the richness of the wines of Domaine Bott Frères and experience moments of conviviality with family or friends! It is indeed this philosophy of hospitality and human warmth that characterize Domaine Bott Frères. Our commitment ? Provide you with the best possible welcome through fun and educational activities and events.
Sensory and fun experiences
From March to April, at 2:30 p.m., we organize guided tours of the Domaine's cellar followed by a tasting of 3 wines. The opportunity to immerse yourself in the magic of our cellars and share with you the passion and the history of our profession. Fancy for an atypical activity to better appropriate the world of wine? Commented walk in the vineyard, food and wine tasting, so many tailor-made activities that we can set up according to the seasons.
For Christmas, experience our gourmet walks in our cellars! The principle ? A guided tour of the cellars with dishes to taste along the way. Highlight: the main course is served at a table in our century-old barrel cellar to provide you with an intimate atmosphere. A fun and educational way to immerse yourself in our Estate and discover viticulture.
Exhibitions, artistic events, the Domaine Bott Frères multiplies wine tourism initiatives! Please do not hesitate to visit us and contact us for more information. On the menu, education, delicacies and awakening the senses!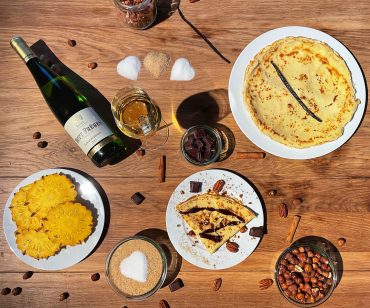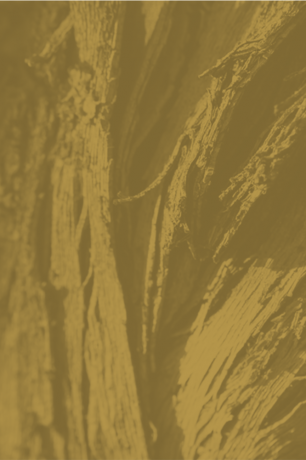 Guided tour of the cellar and wine tasting in Ribeauvillé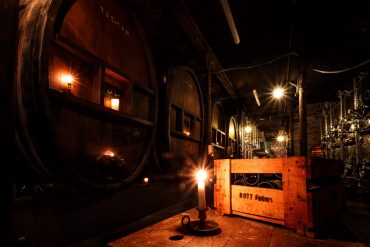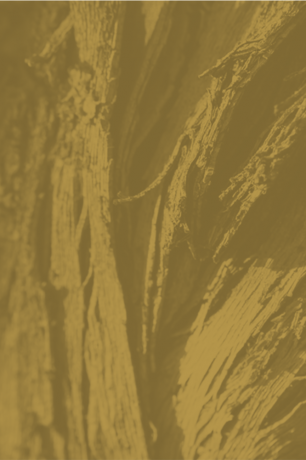 From Marchl 1st to December 31st at 2:30 p.m., (except Sundays and holidays), meet us in our cellars for a one-hour guided tour. The opportunity to discover the evolution of our profession over time and to taste 3 wines.
Price: 14 euros per person
For groups, please contact us to prepare your visit and to agree on a date and time slot for the visit and tasting.
We do not take groups without prior appointment.
Gourmet stroll in our cellars
This event allows the discovery of our domain and the viticulture in a playful and educational way while spending a convivial moment around beautiful meetings. The gourmet walk includes a visit of our cellars with concocted dishes to be tasted along the way. The main course is served at the table in our cellar with hundred-year-old tuns where the space is warm and confidential. The decoration of the cellars invites visitors to immerse themselves in the magic of Christmas. During the walk, the Chef is honored to prepare a delicious Menu and make you discover the gastronomic wealth of our beautiful Alsace.
Price : 65 euros per person and on reservation. Payment at the time of reservation, limited number of places.
The next gourmet walks will take place in December 2022. More information in October 2022.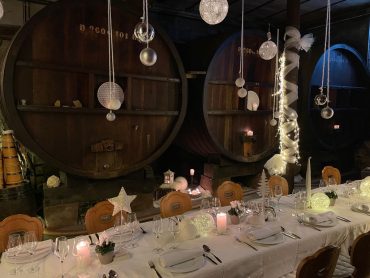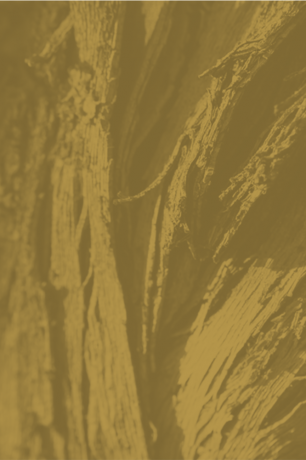 Eggs and bottles hunt
Egg hunt for children Bottle hunt for adults
On Wednesday, April 13, 2022 at 10:00 a.m., it's time for an egg hunt for the children. Each participant will receive in addition to the eggs found during the hunt, a nice surprise at the end of this nice playful animation. And a grape juice of our production will be tasted to finish the hunt.
10€ per child, on registration. Places limited to 20 participants per hunt.
** SOLD OUT ** 
———————————————————————————————————————————
On Saturday April 16, 2022 at 4pm, it's the adults' turn to hunt with a bottle hunt. In total, 60 bottles of Bott Frères wines will be put at stake during this hunt, as well as a golden ticket for a colorful surprise:
If you find this golden ticket, it is your weight in voucher in our store that you will gain! Of course, this golden ticket will be well hidden, but to help you, we will have some riddles allowing you to better target its location! A timer will be set up, you will have to be quick! A tasting of 3 wines will also be offered at the end of the hunt.
20€ per participant, on registration. Places are limited to 20 people.
** SOLD OUT **